curator's note:
I;m writing to you from a distance, wishing we were near, wishing we could show each other our costumes and could drink and dance together.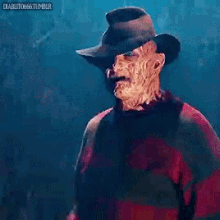 This Halloween follows a pattern for me. I always find myself longing for a fun night, ultimately ending up doing nothing. I think my expectations for Halloween are too high.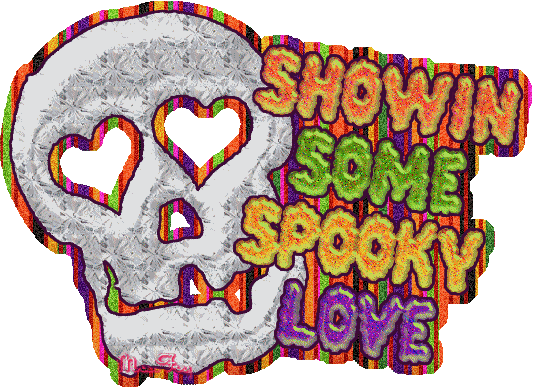 Halloween was absolutely my favorite holiday when I was a kid. I was always a "sensitive boy", and this lead people in my conservative community of Colorado Springs to suspect I was gay.
One Halloween, when I was in high school and I thought I was a punk, I decided to dress as a girl for Halloween. I played it off to my family as if I were just being funny, but actually the experience was liberating for me. I went to school in a dress, highheels, and makeup and never before did I feel as in control of my own life as on that day.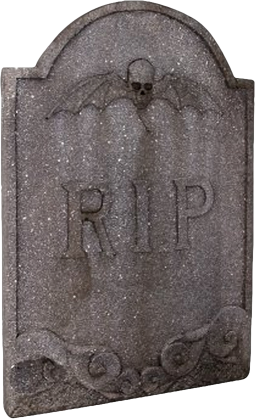 I don't identify as a member of the lgbtq community, and I don't suspect anyone would see me as anything other than a cis, straight man. I just hated the confines of my identity in my particular community. Colorado Springs is home to Focus on the Family. So you know what I mean. There were few variations on the performance of masculinity where I grew up. I can only imagine how much more difficult the experience would have been were I actually what I was suspected of being.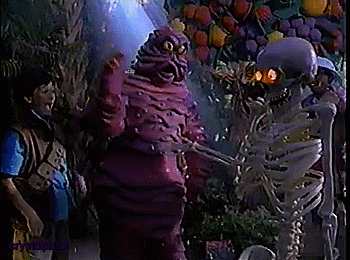 Halloween represented the one day I was able to have fun with my appearance without feeling alien. Halloween has protected me. I think Halloween has meant the same, if not more, to many others.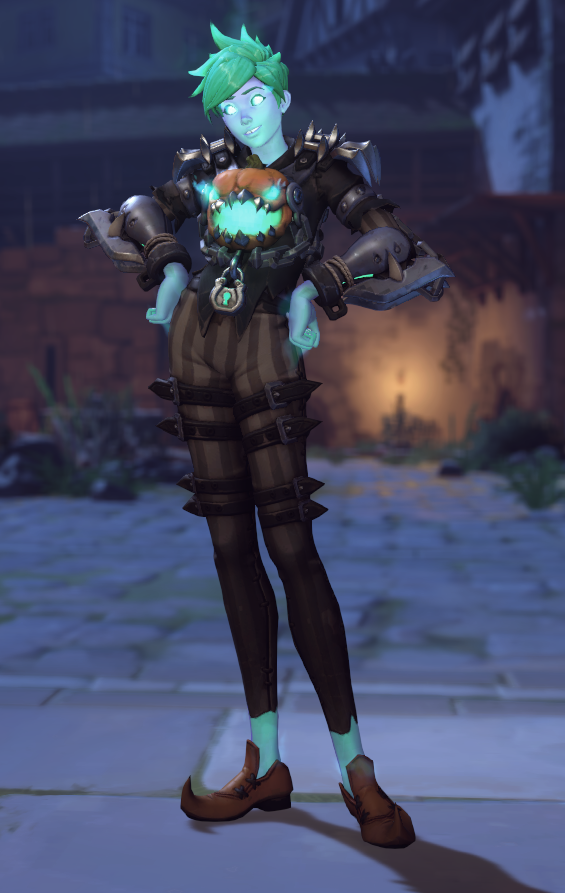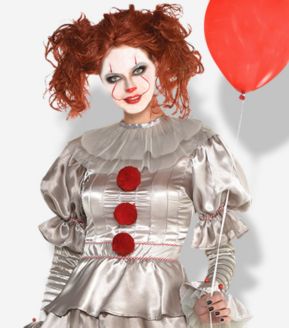 So I'm sorry that COVID is keeping us apart, right now when we need each other the most. I'm sorry COVID is fucking with Halloween.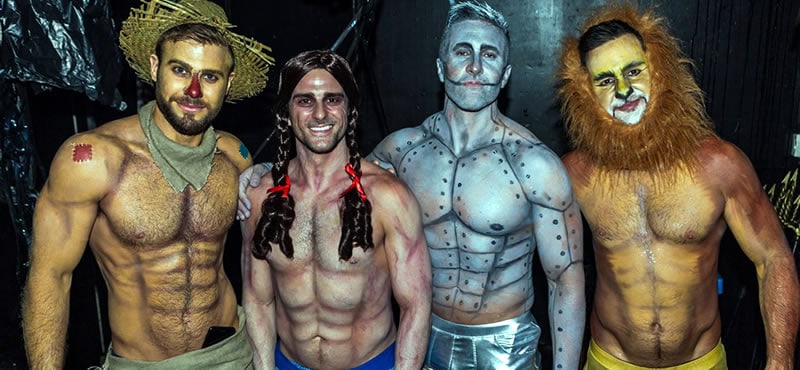 But I made this to make us both feel better. I hope this makes you feel celebrated for being who you are. I hope it reminds you of haunted houses, bobbing for apples, eyeball bubblegum, washing the facepaint off in the shower, carving pumpkins, reaching the age where Halloween costumes became sexual, watching scary movies, and just using it as an excuse to really hang out.
With love,
Aaron
!!!!!ENTER IF YOU DARE!!!!! BEST VIEWED ON GOOGLE CHROME DESKTOP BROWSER!!!!!

Participating artists: Katy Batsel, Lares Feliciano, Nichole Shinn, Jacob Haupt, Donald Fodness, Julio Alejandro, Simón Ramírez, Matt Plain, Mario Zoots + Estevan Ruiz
Katy Batsel
Lares Feliciano
Simón Ramírez
Nichole Shinn
Jacob Haupt
Donald Fodness
Matt Plain
Julio Alejandro
Mario Zoots with audio by Estevan Ruiz